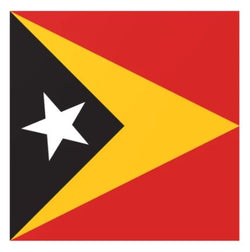 East Timor Cooperative (Annually Only) ***SKIPPER'S CLUB***
This is the coffee you've been waiting for. Big, bold and earthy, this is the original Indonesian power cup for your wake-up time!
It starts with a subtly sweet whiff of malt and toasted grain. Notes of dark chocolate, toast, and caramelized sugar ride in on a velvety body. It finishes with a lingering hint of toasted pecan. 

Prep: Fully washed and dried in the sun
Body: Medium, Velvety
Flavor Profile: Chocolate, toast, lingering pecan finish
***Available Only in 1lb Bags***